Product Description
IC-9901 is high gloss clear coat with excellent mirror and crystal effect. It is UV resistant with long term protection. It can be used for spot, panel and overall refinish.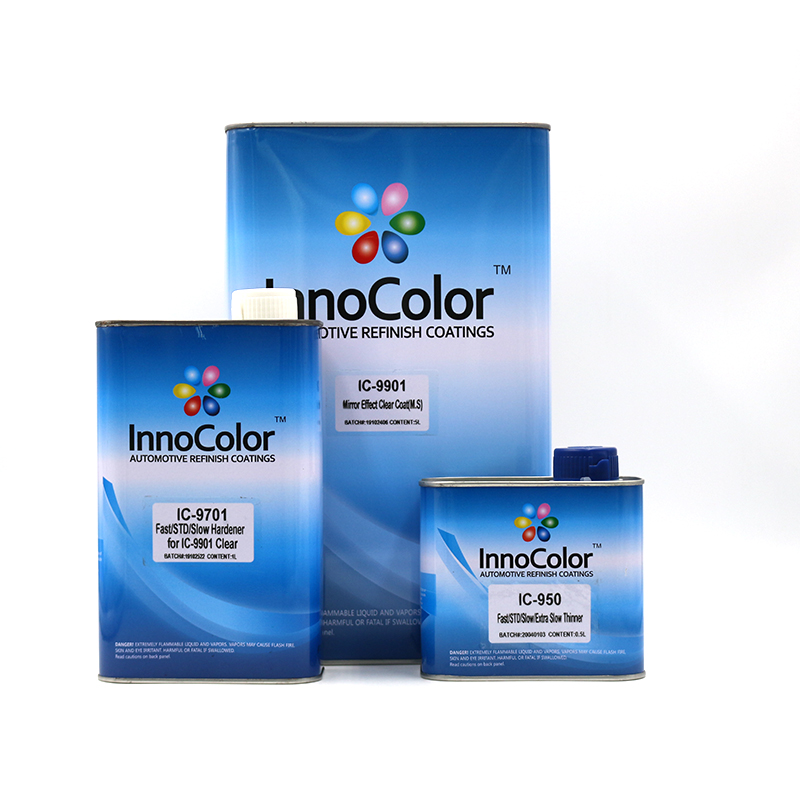 Technical Data Sheet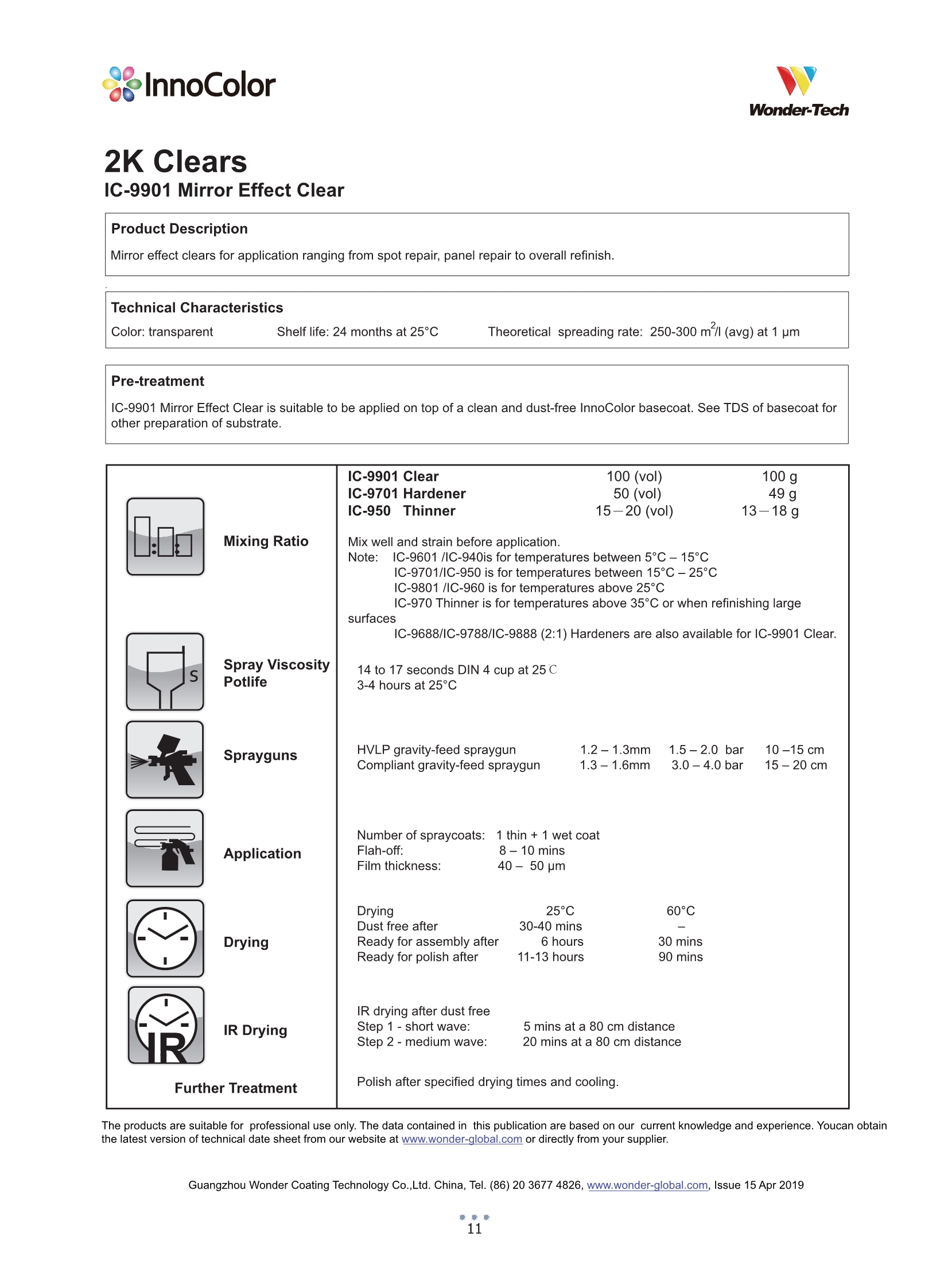 Full Refinish Series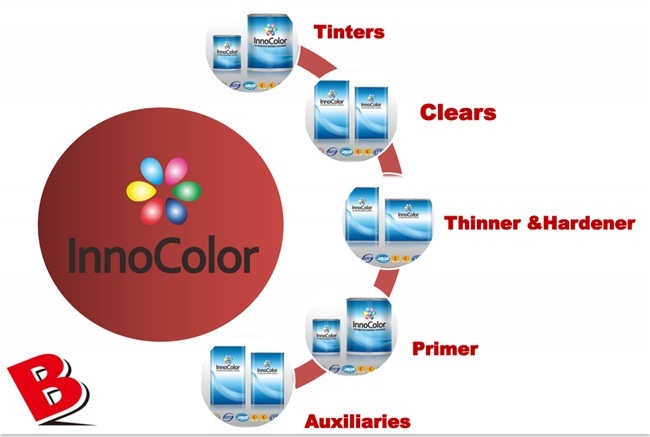 Innocolor Tinting System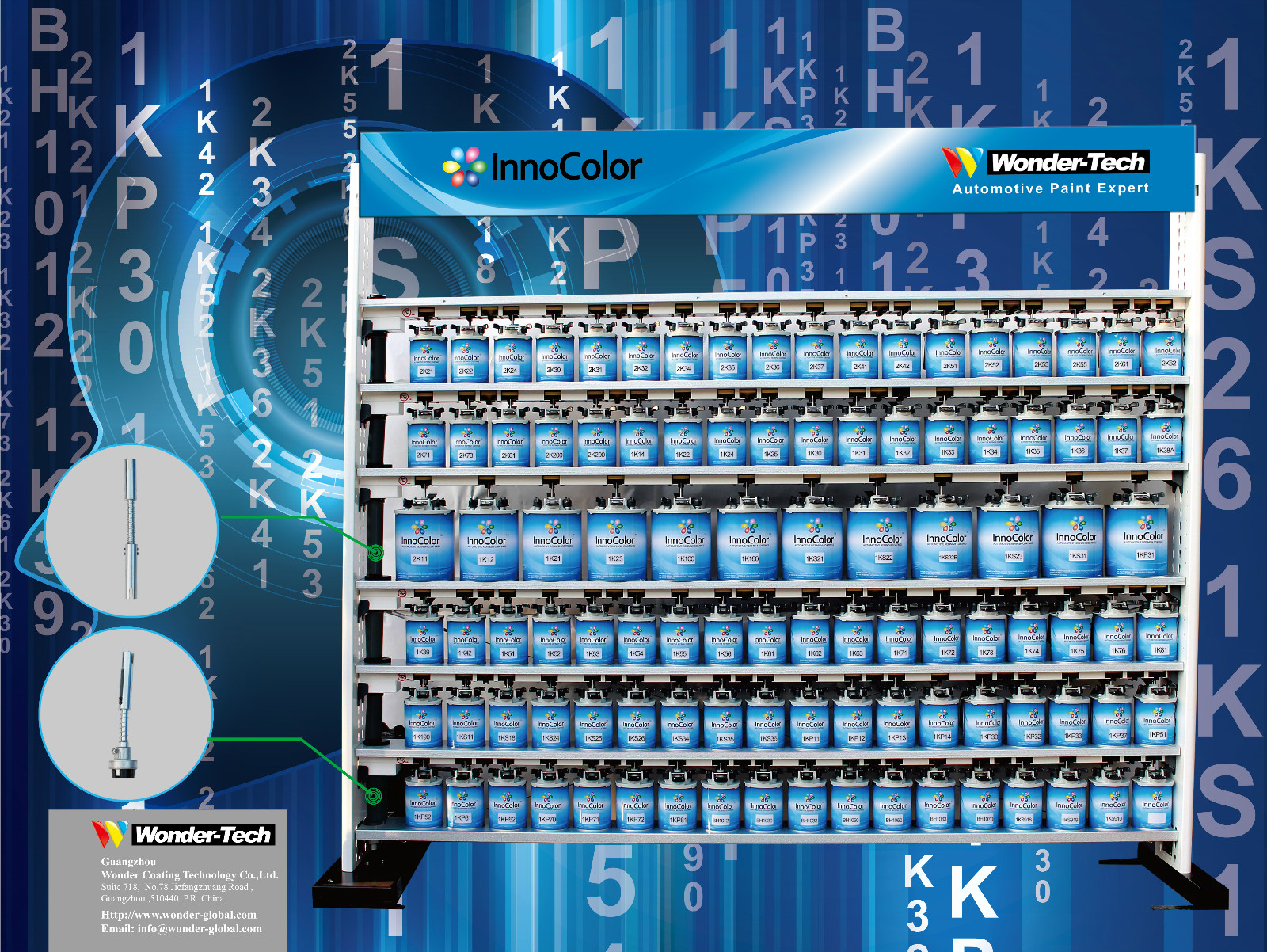 Quality Control
In order to ensure the quality and stable colors, our raw material are mainly purchased from BASF, MERCK, ECKART, EASTMAN, DSM, BYK and BAYER etc. Being the strategic partner of BASF, we are the biggest Chinese buyer of their raw materials.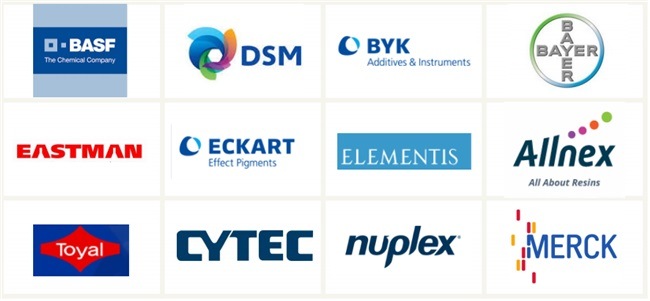 Tools & Promotional
InnoColor has a complete and stable tinting system with 102 basic tinters and more than 150 thousand formulas covering the vast majority of car makers including USA, Japanese, European car brands.

We have delevoped serveral color retrieval tools for formulas, such as spectrophotomete, automatic color dispenser, mixing machines, variant color chips, OEM color chips(more than 8000 colors), 1K & 2K OEM solid color brochure, tinting chart, tinter technical data sheet, 1K and 2K color shade cards, aluminum tinter shade card, application and spray guide etc.
Also full sets of promotional materials like electronic scale, formula software CDs, mixing rulers, polo T-shirts, caps, , publicity posters etc are well prepared.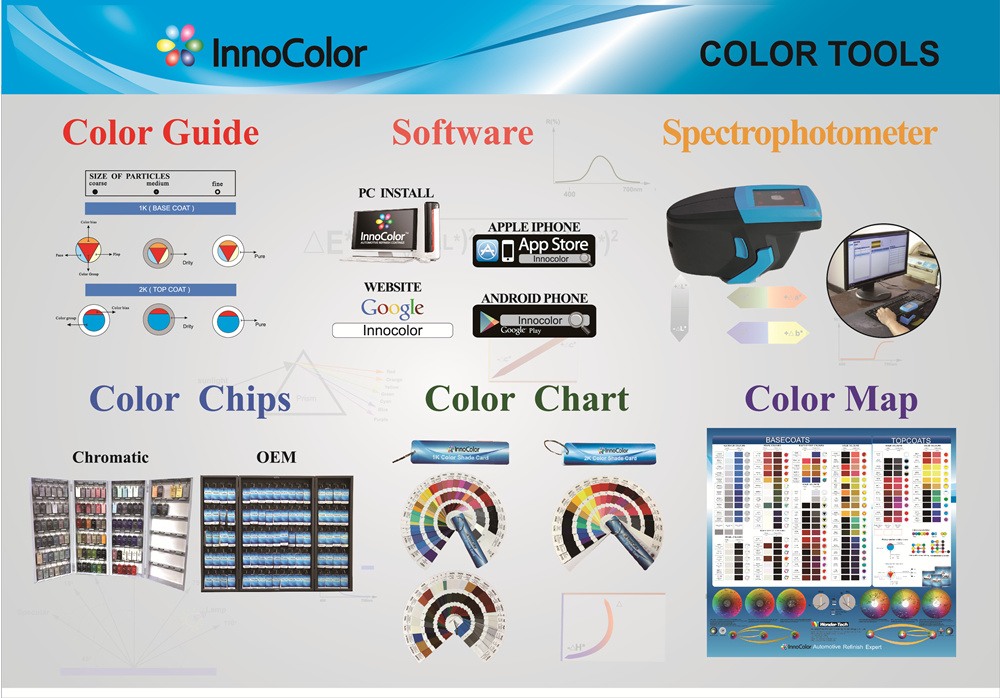 With establishment since 1995, we are the one of the earliest launched and top car refinish paint manufacturers in CHINA. both solvent-based and waterborne car paints. Except the solvent paint InnoColor series, our waterborne paint
Company Information
BAOHONG GROUP, NO.1 CHINESE BRAND FOR BOTH DOMESTIC AND EXPORT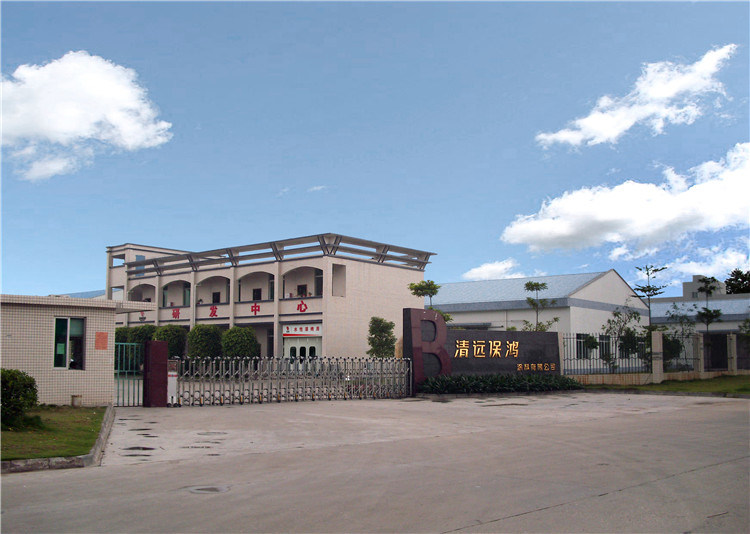 Wonder-Tech is the export subsidiary of Baohong Paint, the largest automotive refinish paint anufacturer in China. We start producing car refinish paint since 1995 with our own plant of 100 thousand square meters and monthly output of 6000 tons.
With 52 domestic branch offices, Baohong paint comes to a global annual turnover of over 128 million USD and we have more than 14% of the Chinese auto paint market share. Till now We've spread our distribution network in more than 80 countries in the world.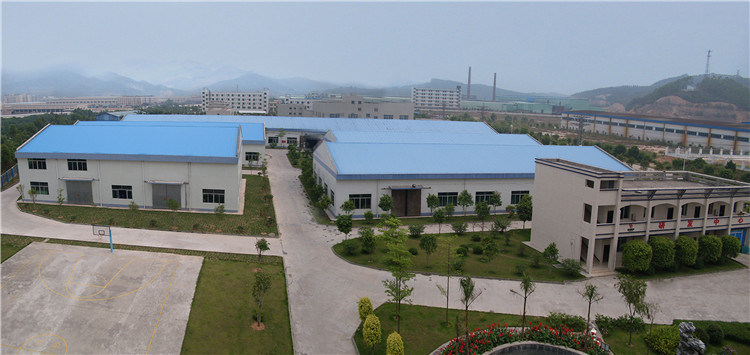 Exhibition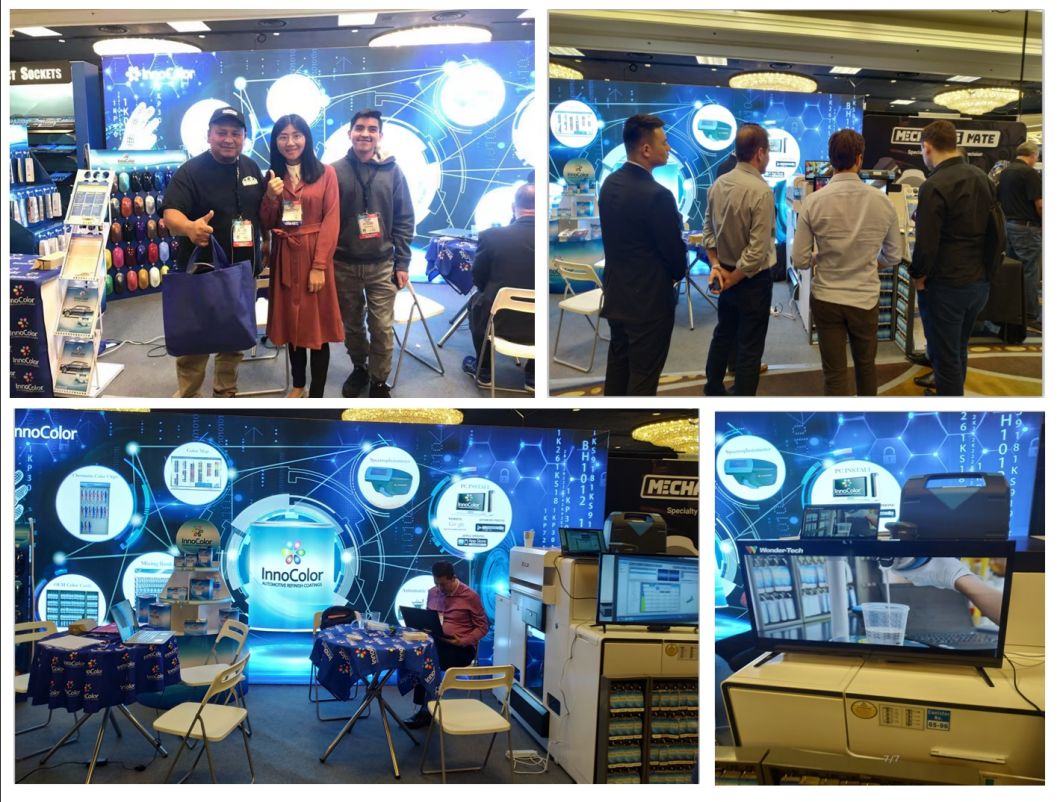 Our company often arranges technicians to support our customers with professional technical training in their local markets. It includes the training on how to use our formulas software, color cards, and especially Spectrophotometer, as well as the skills of mixing colors and spraying paints. Every year, our company will hold many exhibitions at domestic and foreign countries.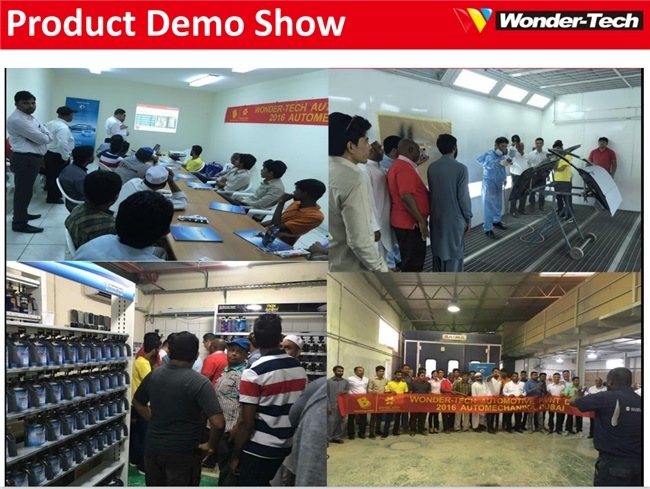 Shipping & Package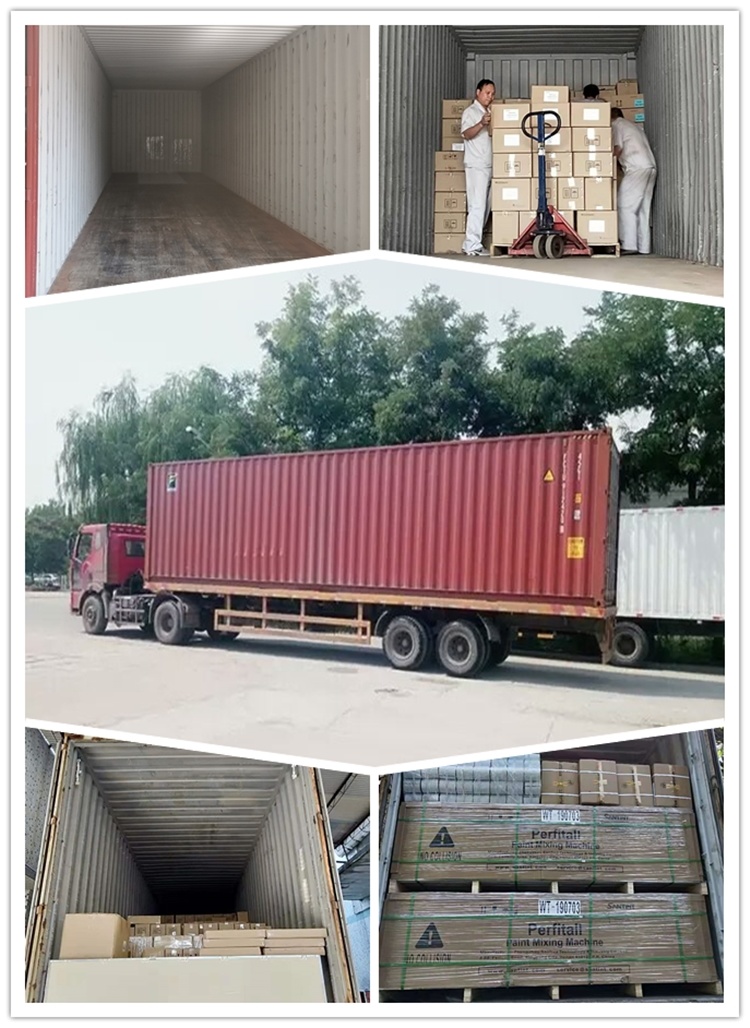 Choosing InnoColor, give your car a sweet look in any color !!!